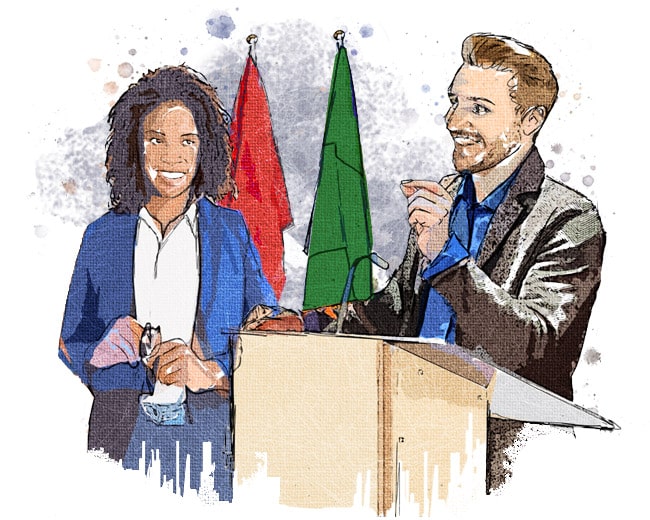 Book a Trial
For Events and Fairs
With keynotes, panels, breakout sessions,
tables, and one-on-one meetings, Infiniti
events are the inexpensive and safe
alternative to live fairs.
Hundreds of Booths, thousands of Attendees
The ideal solution for all organizations.
For those aspiring to offer a supplementary seamless learning experience for all their members anytime, anywhere via unparalleled, state-of-the-art virtual classrooms and on-demand LMS.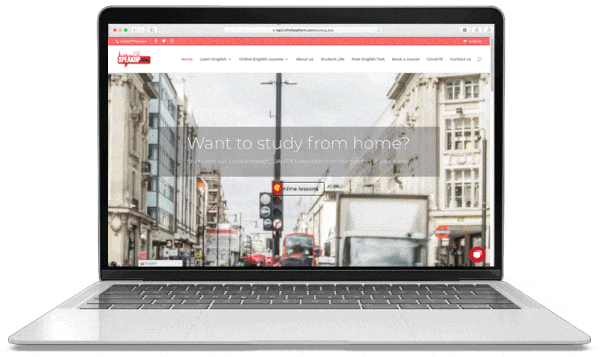 Host your event for as low as
Don't take our word for it. Book a demo with our team and see it for yourself.