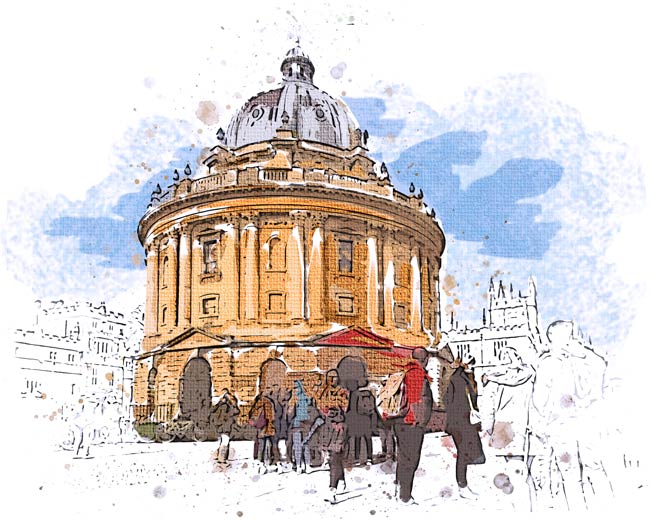 Book a Demo
For Organisations
A full-featured LMS and classroom,
created by educators, for educators.
Why Infiniti?
A plug and play virtual school.
Add-Ons and Integrations
For our enterprise clients, Infiniti offers customised integrations. Here are some examples. Book a demo to learn more!
Book a demo today and then as low as
Don't take our word for it. Book a demo with our team and see it for yourself!