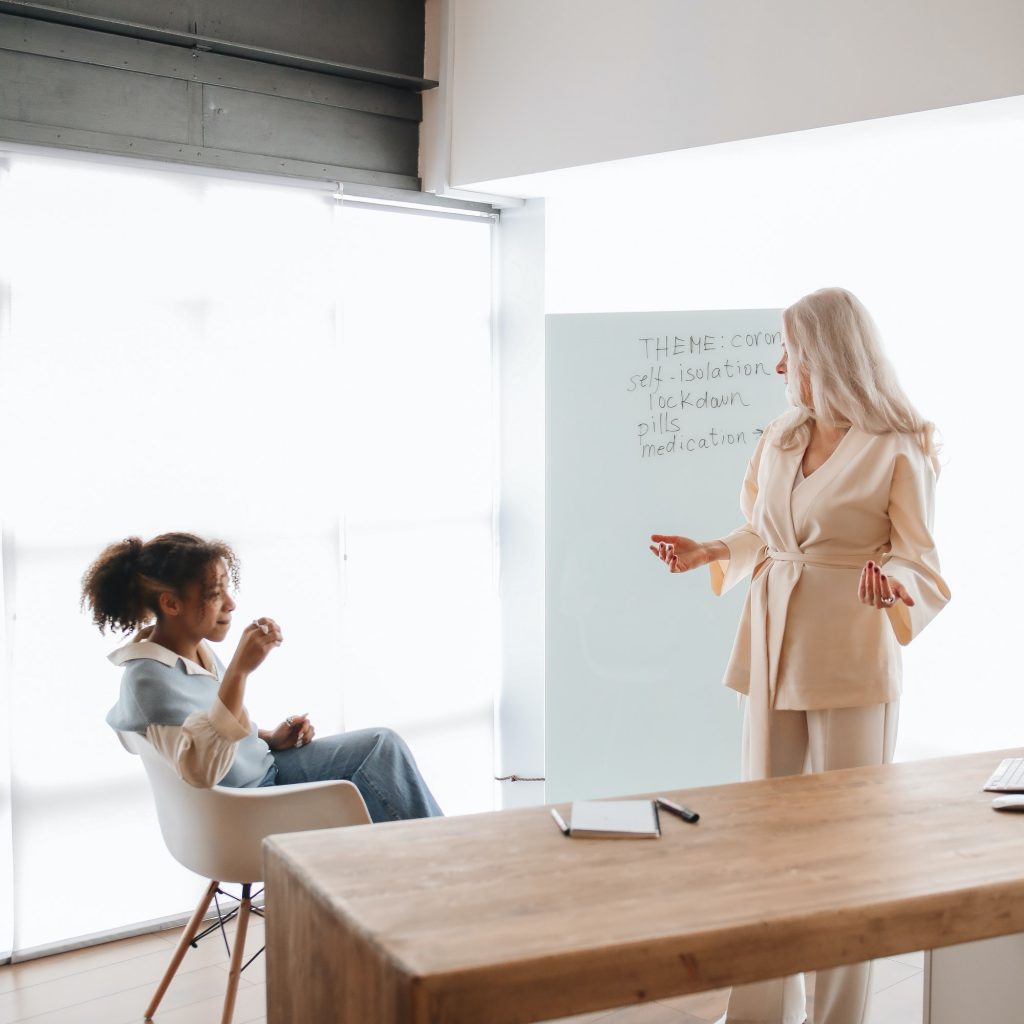 The new Open Access Scheme for AY 2021/22
The National Tutoring Programme is a government funded scheme that is aimed to provide tutoring support to disadvantaged children. Tutoring agencies who apply for a grant need to follow certain criteria.
The closing date is 5th August 2021 (no applications will be accepted after this date).
Students should be placed in groups of 2 or 3 and taught by 1 tutor. 1:1 lessons are also encouraged for more specialized help.

Tutoring agencies should provide support in English, Mathematics, Science, Humanities, Modern foreign languages, and Primary level support (reading, writing, maths and science), although schools are primarily expected to have a strong interest in supporting English and Maths.

The preferable teaching approach entails the offering of both face to face and online lessons, thus tutoring partners should ideally have both options available.

Applicants must meet all 13 of the quality standards included in the table below, and all 14 if applying to provide internationally based tutors.

Pricing should be reflective of current company provision.

Applicants who are not successful will be informed of the reasons by Randstad after the application has been reviewed. The report will include the area/s of the quality standards and/or requirements they did not meet.

NTP is available to all state maintained schools from Yr1 – Yr11.
The £579m School-Led Tutoring Fund.
The amount of funding that successful candidates will receive will be proportional to the number of Pupil Premium students they have enrolled. For the following academic year, the grant will be calculated to cover 75% of the cost of locally-sourced tuition, and schools will contribute the remaining.

With School-led tutoring funding, a typical primary school of 200 pupils will receive £6,000 while a typical secondary school of 1,000 pupils will receive £35,000.
Table source: https://d3vgwsfdkj1ams.cloudfront.net/documents/Open-Access-Scheme-guidance-Quality-Standards-Accreditation-criteria.docx.pdf?mtime=20210707123107&focal=none&utm_medium=email&_hsmi=139290979&_hsenc=p2ANqtz-v3Vm8kGHzXNovlzVCW9ygPL2sK9mWFScfbSBhVnlBYof2eYrUweOqyEoPVEDhHJYOPA1dBzYOqv02A9ID2eemGytU0izvq6jUpGPycTYVIlemHoQ&utm_content=139290979&utm_source=hs_email