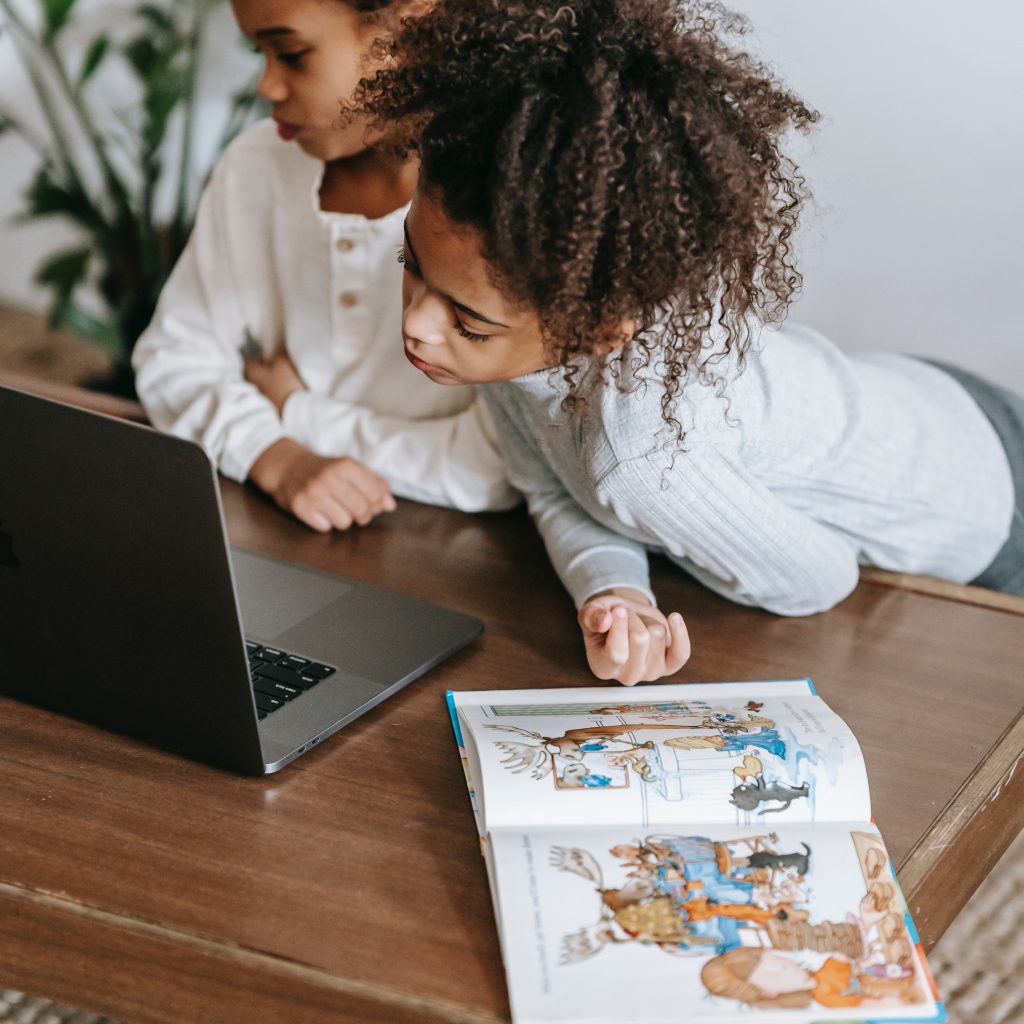 One of the most challenging aspects of quarantine due to the Covid-19 outbreak has definitely been the effect of it on young children. As a mother of a 4 year old and living in a country where school is mandatory at this age, I can tell you it has not been an easy ride. Having to tell your child every morning that there is no school but instead there is a laptop waiting in the kitchen for them to log in has had adverse reactions, from crying and screaming to simply walking away and not paying attention during class. Being a teacher myself, I have found it quite challenging to keep my younger students engaged and enthusiastic during an online session. This is why I have created a list of 5 pieces of advice for when tutoring toddlers online.
Number 1
Keep sessions short- maximum 35 minutes.
Toddlers cannot, and should not be expected, to concentrate for as long as adults can. That is why short sessions with regular breaks helps them become more engaged and is less tedious for them.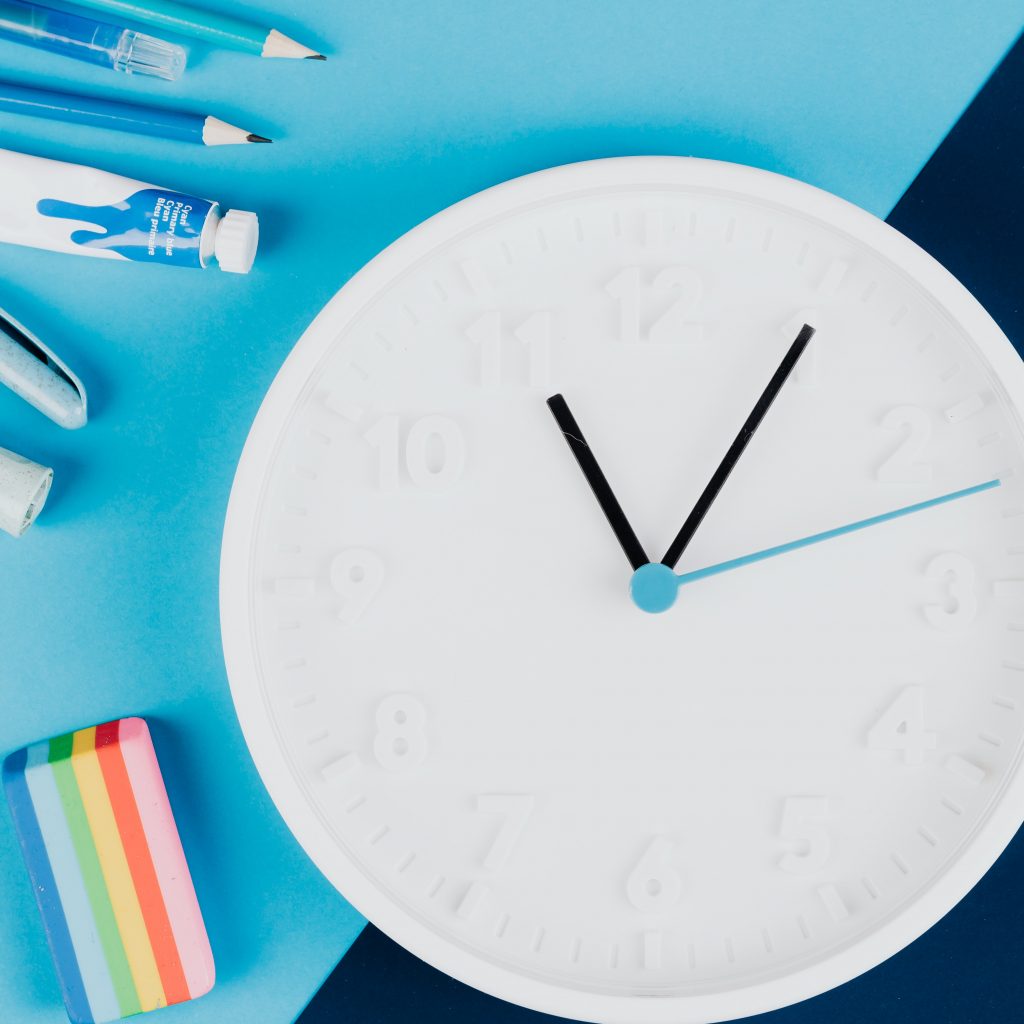 Number 2
Games, games, and more games!
Now is not the time for young children to get a head start on their maths and language skills but rather maintain a touch with numbers and letters in a fun and creative way. There are plenty of online resources where you can find age appropriate online games with numbers, letters colours, and amusing characters. So do not worry if your 5 year olds are struggling to learn the letter C or the number 9-they'll get there as long as you help them maintain a positive attitude and enjoy their online classes.
Here are a few websites I like to use: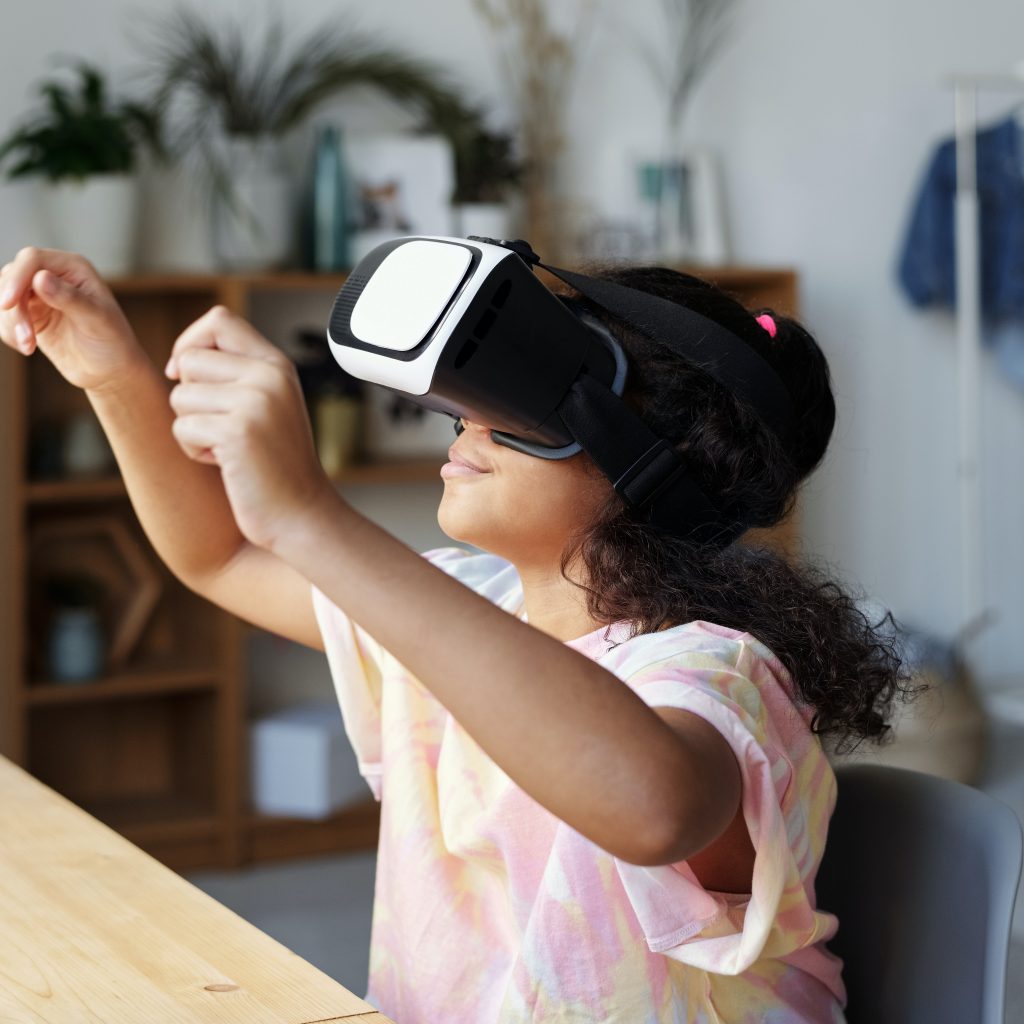 Number 3
Keep homework to a minimum.
Parents are already struggling to get their youngsters to join online classes, let alone do homework for online classes. Assigning homework on a daily basis may create pressure, anxiety, and tantrums at home, making children develop a negative attitude towards online learning. Try and give children fun projects to do with their parents over the weekend when kids are relaxed and adults do not have work.
I use the following website for homework ideas: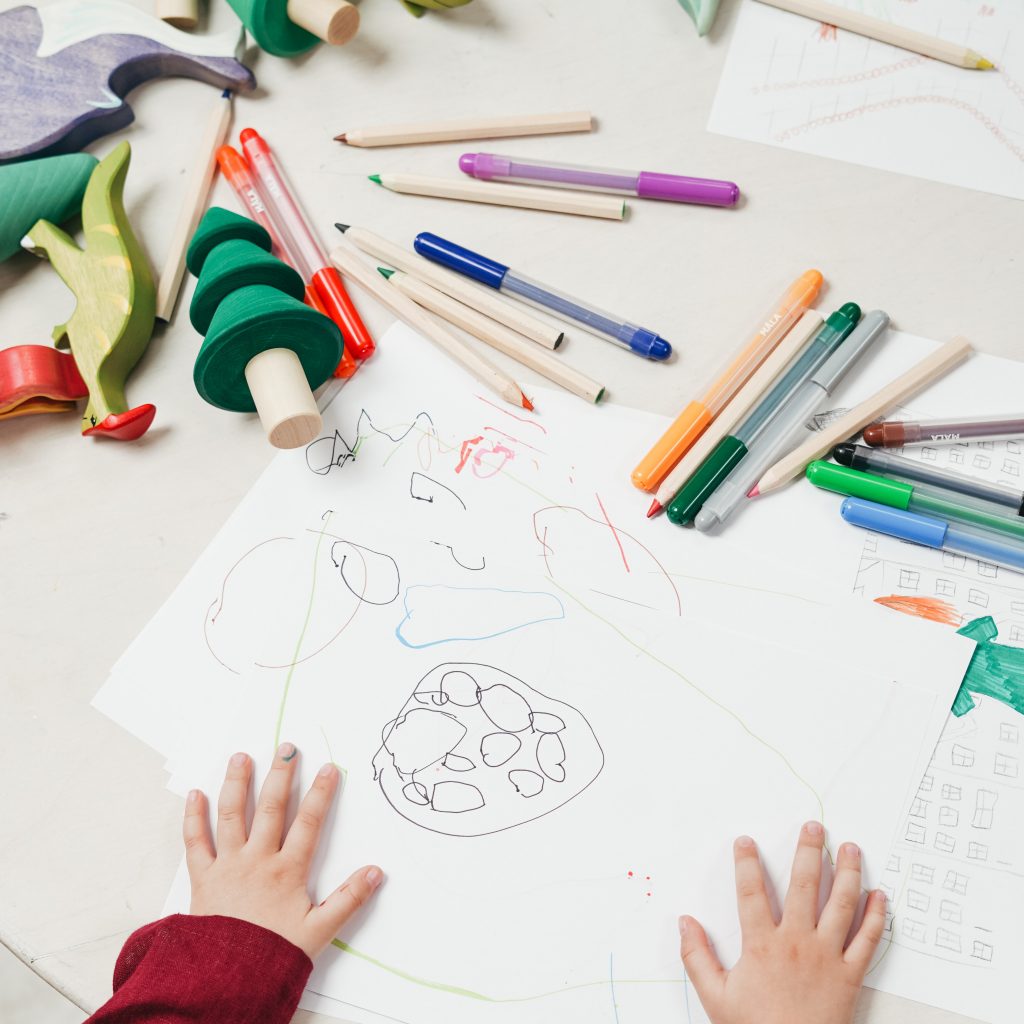 Number 4
Have fun with projects!
Paper, scissors, glue, shaving foam, hangers, pegs, and other household items can make excellent resources for projects. During class you can get young children to cut, stick, color, plant seeds, and use their imagination in a fun and creative way!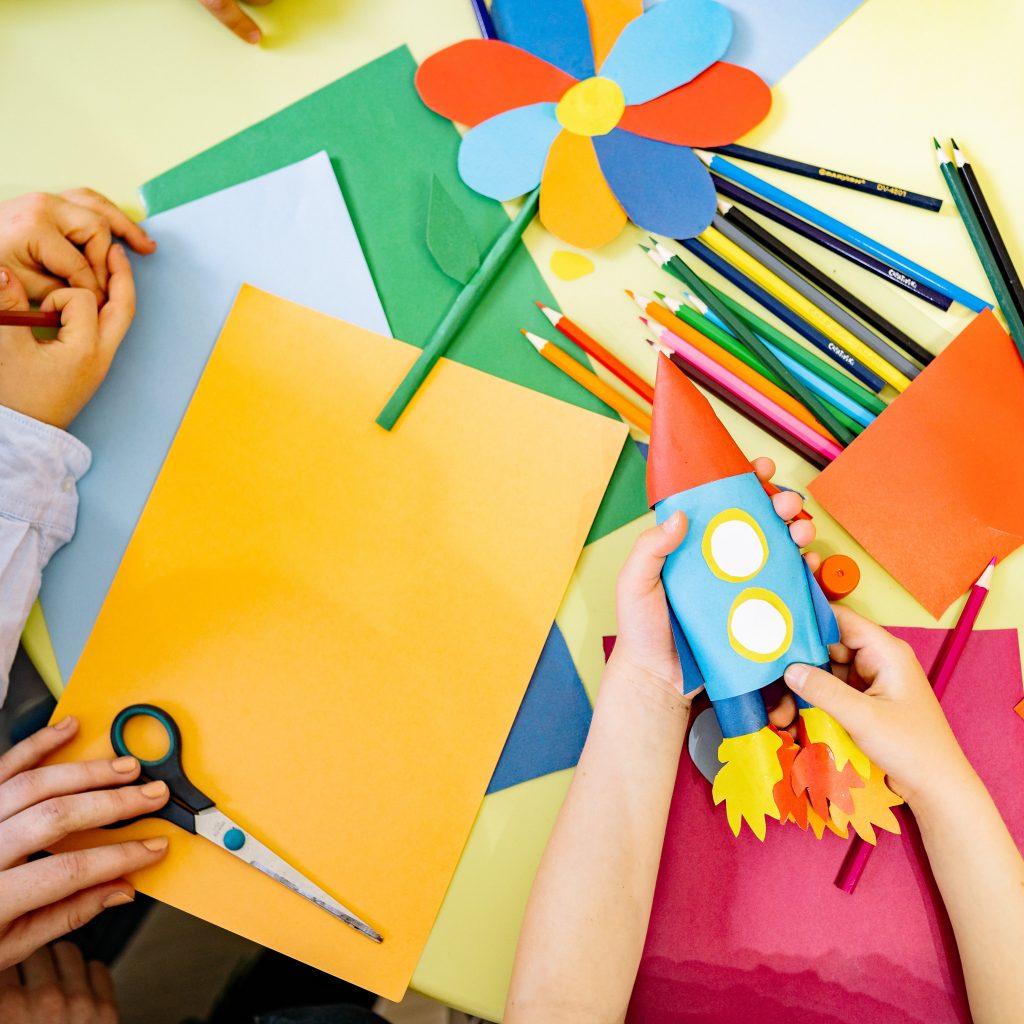 Number 5
Story time.
Once a day you can take ten minutes to tell your students a story. It will help them settle down and is a nice ending to the day. At the end of the story try asking them which part they liked, whether they'd change something in the story, and other questions to grasp their attention. You can also use short videos and pictures while narrating.
For stories with pictures try the website below: